THE DETAILS:
Location: Online
Start: 08 December, 2021 - 11:00 am
End: 08 December, 2021 - 11:30 am
Terms:
More info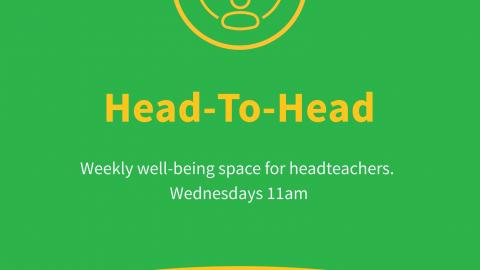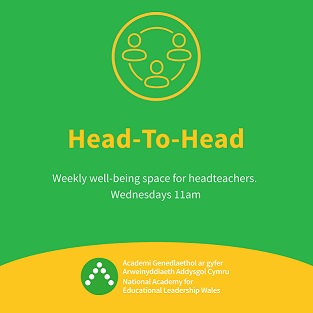 Join us every Wednesday 11am-11:30am during term time

Head-To-Head is a weekly well-being space for headteachers. A secure online space to share and listen in small groups of 3-4 with a member of the National Academy for Educational Leadership team. There is no need to contribute or prepare anything.

Email post@agaa.cymru to receive a link