THE DETAILS:
Location: Online
Start: 04 November, 2021 - 7:00 pm
End: 04 November, 2021 - 8:00 pm
Terms:
More info
OU in Wales PGCE Online Open Day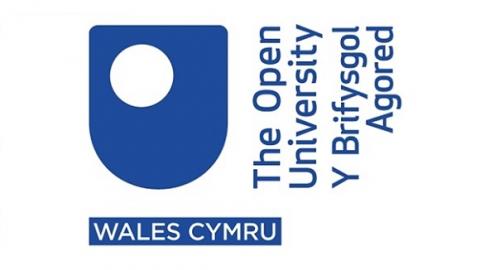 Join us on 4 November as we explain how the new flexible PGCE from The Open University in Wales is the perfect path to a new career in teaching.
In the live online event, our team will explain more about our unique salaried and part-time PGCE routes. You'll hear our current student teachers speak about their experiences. Plus get a chance to ask a question to the panel.
Find out more https://www.open.ac.uk/courses/choose/wales/pgce