THE DETAILS:
Location: Online
Start: 23 November, 2021 - 10:00 am
End: 23 November, 2021 - 11:00 am
Terms:
More info
Application Support Workshop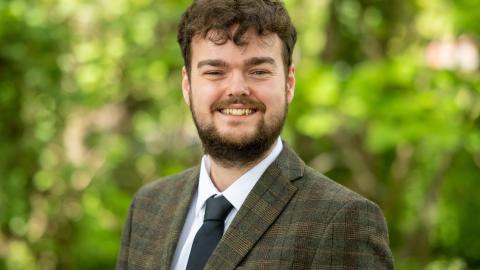 Join us every Tuesday 10am-11am for a workshop on Application Support.

These interactive workshops will enable you to build confidence and enhance your chances of a successful application.

The workshop will cover:-

-How to write applications
-How to structure your applications
-What to consider when writing applications
-How to personalise applications
-Top tips for writing.

If you would like to attend one of our workshops please contact the Educators Wales Team at:- information@educators.wales