THE DETAILS:
Location: Online
Start: 10 November, 2021 - 2:00 pm
End: 10 November, 2021 - 3:00 pm
Terms:
More info
Primary PGCE Live Q&A Event – Cardiff Metropolitan University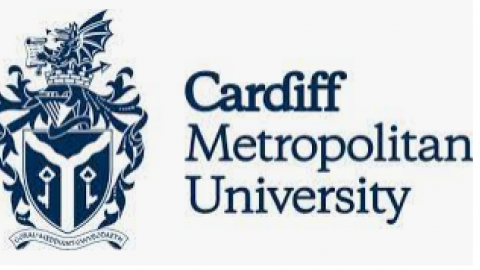 Join us at our Primary PGCE Virtual Live Q&A Event to find out more about our Primary PGCE programme at Cardiff Met. Study options available through the medium of English and Welsh. Discover more about the course, meet lecturers and ask your questions.
Book your place.