THE DETAILS:
Location: Online
Start: 11 November, 2021 - 6:00 pm
End: 11 November, 2021 - 7:00 pm
Terms:
More info
Post Compulsory Education & Training PGCE Live Q&A Event – Cardiff Metropolitan University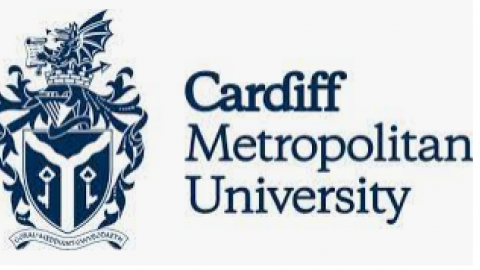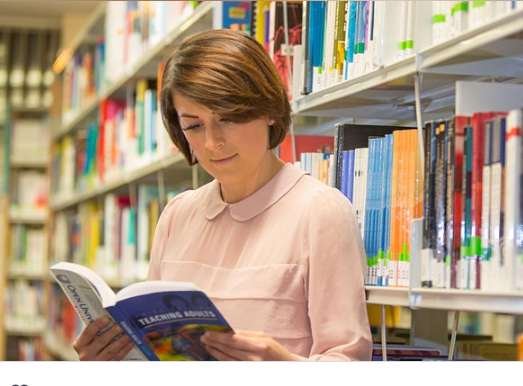 Join us at our PCET PGCE Virtual Live Q&A Event to find out more about our Post Compulsory Education and Training PGCE/PCE programme at Cardiff Met.
Discover more about the course and teaching in the post-16 sector, meet lecturers and ask your questions.
Book your place.