THE DETAILS:
Location: Online
Start: 08 December, 2021 - 4:30 pm
End: 08 December, 2021 - 5:00 pm
Terms:
More info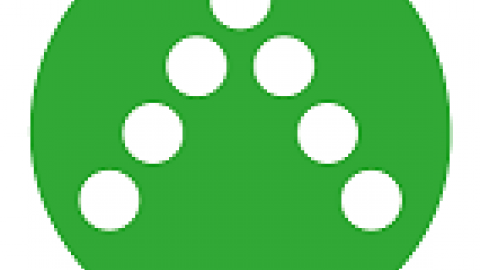 Acting Up is the National Academy for Educational Leadership's new weekly discussion platform for acting headteachers. Designed to offer support, build confidence and the opportunity to connect, share and exchange ideas with colleagues.
Hear from experienced headteachers, current acting headteachers and engage with leaders from across Wales in these informal, confidential sessions. Whether you have a question, are seeking advice on a current challenge or simply wish to network and build relationships join us for Acting Up.
There is no need to prepare anything in advance and attendance is flexible. The sessions are free and will be delivered digitally via Zoom.
Email post@agaa.cymru for more information or to receive the link