THE DETAILS:
Location: Online
Start: 03 February, 2022 - 7:00 pm
End: 03 February, 2022 - 8:00 pm
Terms:
More info
Changing your Career to Teaching?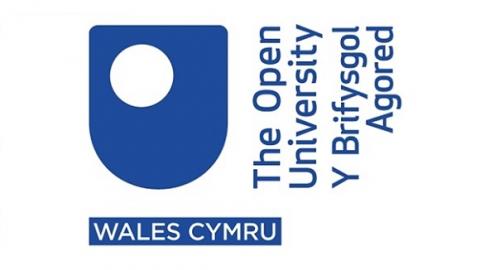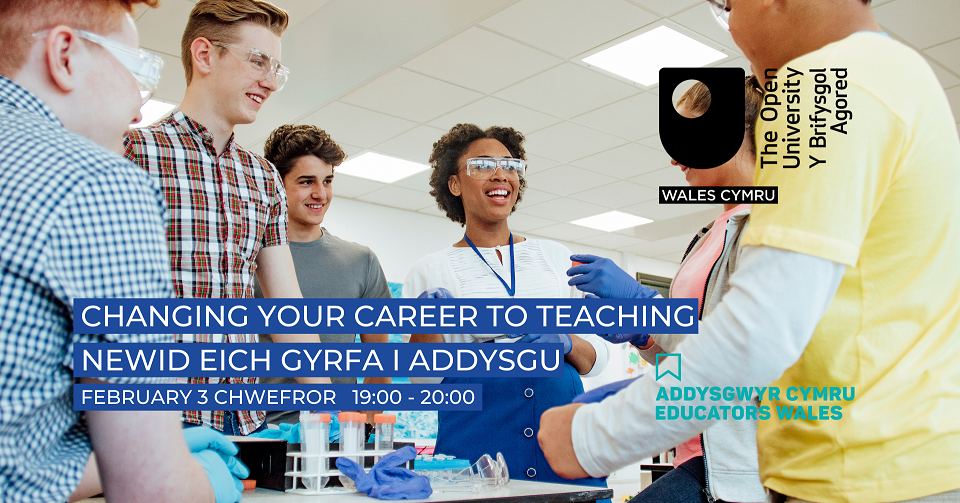 Do you want to change your career? Are you thinking of becoming a teacher?
Join us on 3 Feb as we explain how the new flexible PGCE from The Open University in Wales is the perfect path to a new career in teaching.
In the live online event, our team will explain more about our unique salaried and part-time PGCE routes. You'll hear our current student teachers speak about their experiences. Plus get a chance to ask a question to the panel.
This Open University in Wales event is delivered in conjunction with Educators Wales.
Click on "More info" to register for the event