THE DETAILS:
Location: Online
Start: 08 June, 2022 - 7:00 pm
End: 08 June, 2022 - 9:00 pm
Terms:
More info
Teacher Training Virtual Open Evening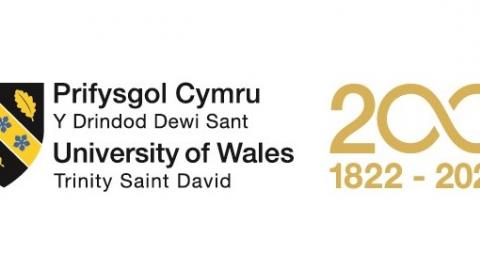 Be the difference… Teach! Find out more about a rewarding career in teaching by dropping by one of online opening evenings hosted by our wonderful partner schools!
The Online Taster Sessions are specially designed for those interested in finding out more about a career in teaching — hear from our Teacher Educators, meet our school partners and get all your questions answered on the programmes listed below:

• Primary Education with QTS (BA)
• PGCE Primary with QTS
• PGCE Secondary with QTS
So, pull up a chair, log onto your device and meet our friendly Teacher Educators and colleagues from partner schools. Although our university-based provision is predominantly delivered in Swansea and Carmarthen, you will spend most of your time out in partner schools located right across South Wales, from Pembrokeshire in the west to Monmouthshire in the east.
With so many exciting new developments, there has never been a better time to join the teaching profession – and now is the time to take that step into a new, exciting and fulfilling career in education — and be the difference… Teach!