THE DETAILS:
Location: Cardiff
Start: 10 October, 2023 - 9:30 am
End: 11 October, 2023 - 2:30 pm
Terms:
More info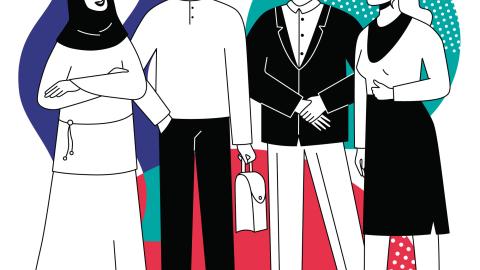 Join us at SkillsCymru at The Utilita Arena Cardiff on 10 October, 9:30am – 2.30pm 2023 and a twilight session 4pm – 6pm, and 11 October 2023, 9:30am – 2:30pm.
At SkillsCymru, school leavers will have the chance to meet local and national employers and high-quality education providers face-to-face to gain expert career advice and plan their careers. This year, we will be welcoming 5,000 young people and 40 exhibitors to SkillsCymru, making it the largest in-person free careers, training and apprenticeship event in South Wales.
SkillsCymru provides young people with a chance to explore the exciting education courses available to them with some of Wales' most popular colleges and universities and browse a wide selection of apprenticeship opportunities and training courses for the most in-demand jobs in Wales. SkillsCymru gives students a rare chance to benefit from direct contact with active employers and course providers, giving them their best chance at choosing a course or role that is right for them.