THE DETAILS:
Location: Powys
Start: 07 October, 2023 - 9:30 am
End: 07 October, 2023 - 2:30 pm
Terms:
More info
Super Science Saturday, Brecon 2023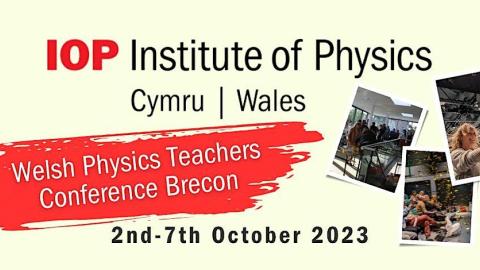 Super Science Saturday events will include: Harry Potter – Science or Magic?, Chilled at Brecon! and a visit from Sir Isaac Newton where families and friends together with primary and secondary teachers will enjoy sharing and networking opportunities.
In the afternoon we will hold The Great Science Share: . Our beautiful planet is a great place to live and a great place to learn! Join the Royal Society of Chemistry, the Institute of Physics and local school to soar through the physics of the atmosphere.
Bring your own science demonstrations to share with others.
***Refreshments will be provided but please bring your own lunch***