THE DETAILS:
Posted by: Educators Wales
Ten Tips for your First Year as a Newly Qualified Teacher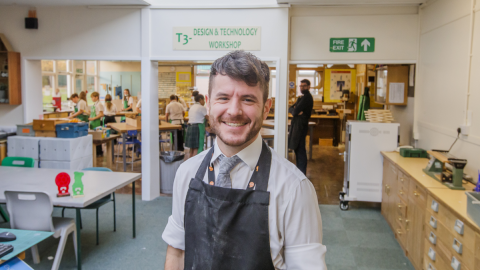 In this blog, we discuss the statutory induction period newly qualified teachers need to complete including the role of the induction and the timeframe it must be completed in.
Your first year as a newly qualified teacher can be extremely exciting but also a little stressful. Learning to manage the workload and adapting to teaching your own class can be a little challenging.
We have compiled a list of our ten top tips for newly qualified teachers to ensure you get the best
out of your first year of teaching.
Ask Questions
If there is something you are not sure about then do not hesitate to ask questions. Ask for help or advice from more experienced colleagues as you can learn a lot from them, and they will be happy to support you in your new role.
Be Prepared
Plan and prepare for your lessons in advance as much as possible. This will allow you to be more confident and ensure that your lessons run smoothly.
Stay Organised
Try to stay as organised as possible by keeping track of important documents, not leaving your marking to the last moment, and planning in advance. This type of organisation will help make your job easier and allow you to feel more in control.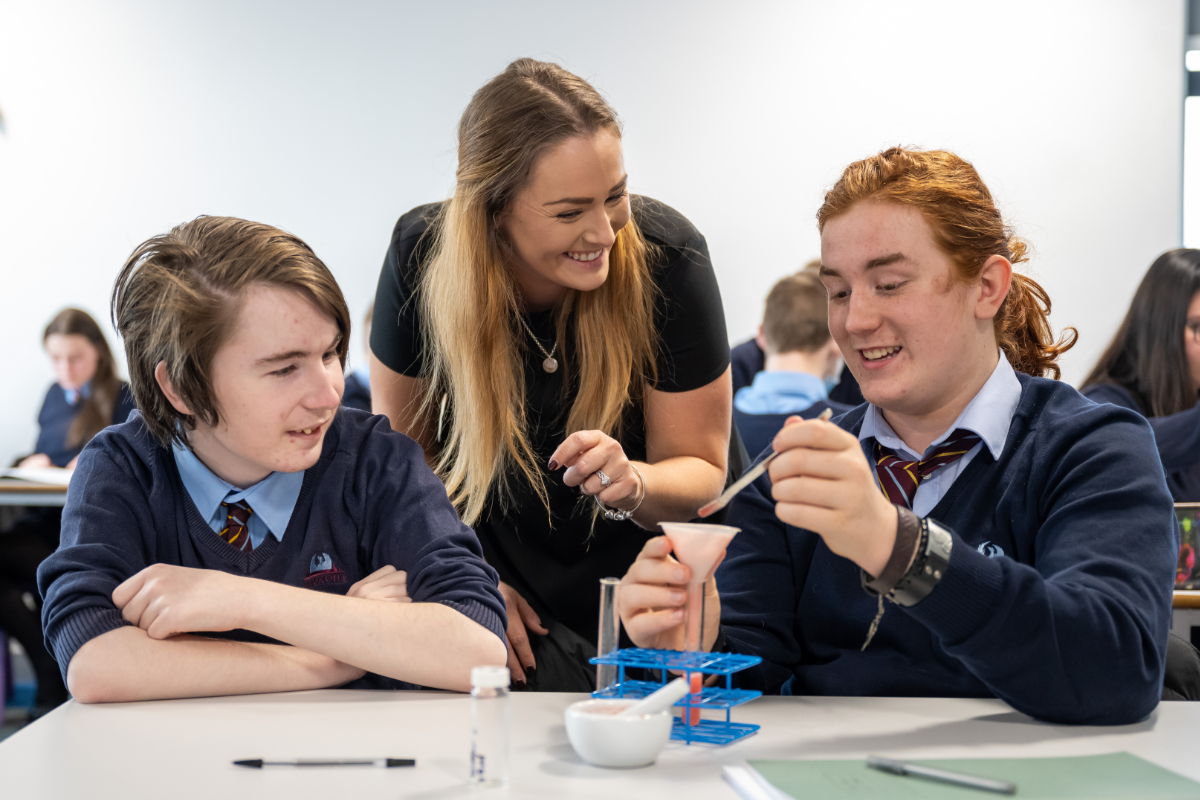 Look After Yourself
Teaching can be a demanding job, so it is vital you manage your mental health and wellbeing. Be mindful of your energy and stress levels, takes regular breaks to recharge, and find ways to relax outside of work. For more tips on mindfulness check out our blog on mindfulness and managing your mental health and well-being.
Learn Names
Learning the names of your students and colleagues alike will help you to build positive relationships at your school. This in turn will create a positive learning environment and make your job more enjoyable.
Be Flexible
A huge part of teaching is your ability to be flexible and adaptable to change. No two days in the classroom are ever the same, so be prepared to change your plans if needed, be flexible and adapt to each day and each new situation.
Accept Mistakes
Acknowledge that during your first year of teaching, mistakes will happen. Take each mistake as a learning experience and an opportunity to develop your teaching practice. Do not beat yourself up over mistakes, rather reflect on them. Your students are learning in every lesson so you can also use the opportunity to continue to learn as well.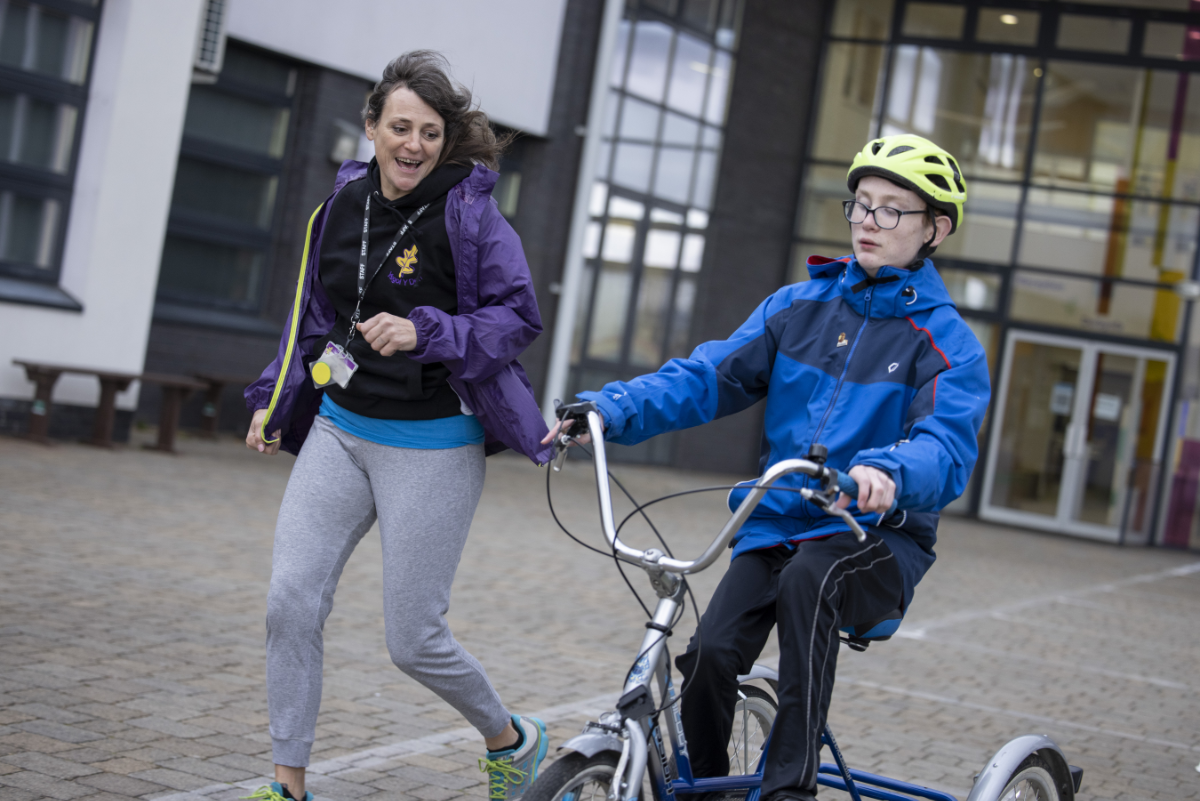 Have an Outlet
Make sure your entire life does not revolve around your job as an educator. It is important for you to have some sort of outlet from teaching, it can be anything from gym classes to art or journaling. Make time for the things you like and have outlets that do not relate to your work.
Keep Learning
As an educator, it is very important that you continue your professional development and learning journey. Keep an eye out for professional development opportunities and stay up to date with the latest research and guidance in education. Read more about professional development in our blog or by visiting our website to search for opportunities.
Embrace Opportunities
There will be numerous opportunities in your first year of teaching, be open to them. Join or volunteer at extracurricular activities like art clubs or sports clubs, and stay open to less formal opportunities for your development such as meeting your colleagues outside of school to discuss teaching practices and techniques.
Click here to download our '10 Tips for Newly Qualified Teachers' Resource.
We hope these tips help you with your first year as a newly qualified teacher. For more information
on how the team at Educators Wales can help you get in touch at information@educatorswales.com