About us
Ysgol Friars is an 11-18 co-educational comprehensive school. There has been a school bearing the name of Friars in the City of Bangor since 1557.

We believe that the ethos of Friars is at the heart of its success. In both recent inspections this received high acclaim. We value our pupils and we expect them to value the school. We believe that the school is a community and that pupils must learn that their actions affect others in that community.

We insist upon high standards of dress and behaviour and actively discourage bullying. Equally, good relationships between home and school are vitally important and we hope we can build a bond that is based on mutual respect and friendly co-operation. As co-partners in the education of your child we aim to make his/her education at Friars a most happy and successful one.

Access to many of the school's facilities is provided both at lunchtime and after school, so that a very broad and successful programme of extra-curricular activities takes place every day.

The school provides a pleasant and challenging atmosphere, promoting endeavour and high standards. These factors make Friars an extremely effective learning environment.
---
Latest Jobs at Ysgol Friars
Ysgol Friars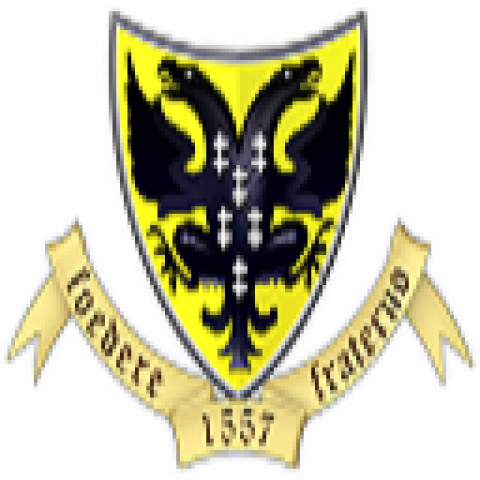 Learning Support Assistant
Bangor, Gwynedd, LL57 2LN
Learning Support Worker
Learning Support Assistant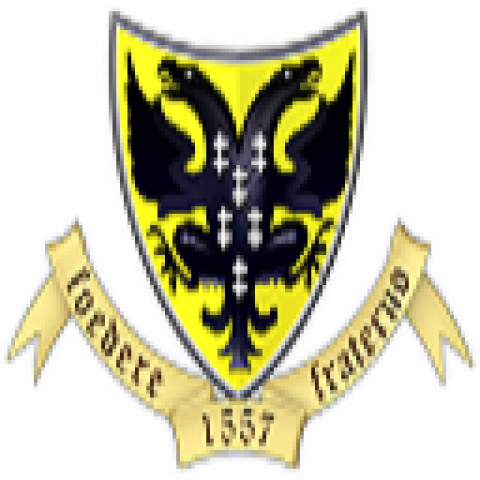 Lunchtime Supervisor
Bangor, Gwynedd, LL57 2LN
Midday Supervisor
The lunchtime supervisor positions are offered for 10 hours per week, Monday to Friday, working 11:…