THE DETAILS:
Posted by: Educators Wales
Information about Newly Qualified Teachers Induction Periods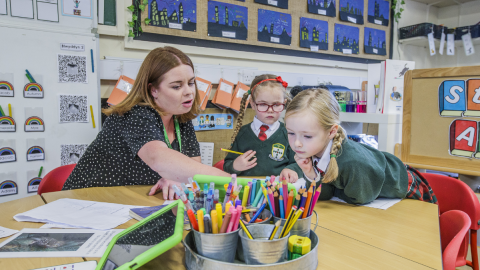 In this blog, we discuss the statutory induction period newly qualified teachers need to complete including the role of the induction and the timeframe it must be completed in.
The Purpose of the Induction Period
All newly qualified teachers (NQTs) in Wales are required to complete an induction period after they have gained qualified teacher status (QTS). The Induction period is a supportive process that provides NQTs with opportunities to develop the skills and knowledge that they will build upon for the duration of their teaching career.
Requirements of induction
To undertake induction in Wales NQTs must hold QTS, and must be registered with the EWC in the
category of school teacher.
All NQTs must complete an induction period of three school terms or the equivalent; however, the
Appropriate Body (AB) has the discretion to reduce the length of the induction period for NQTs who
can demonstrate that they meet the standards in less than three terms/380 sessions.
All periods of employment as a qualified teacher of one school session or more, in a relevant setting,
must count towards induction.
Timescales for completion of induction
NQTs who gained qualified teacher status (QTS) on, or after 1 April 2003, and prior to 7 November
2022 and have not yet started or who have started but not completed induction, will have five years
from 7 November 2022 in which to complete induction.
NQTs who gain QTS from 7 November 2022 onwards, will have five years from the date QTS is
awarded to complete their induction.
If an NQT is unable to complete induction within the required timescales, the Appropriate Body (AB)
does have the discretion to extend the time limit for the completion of induction for those who have
and haven't started induction where it is satisfied that there are good reasons for doing so, and the
NQT is in agreement.
Undertaking induction
Before starting induction NQTs must submit the relevant induction notification form to EWC. NQTs
receiving induction support from a school must submit the induction notification form. If induction is
being completed via day-to-day supply work the short-term supply teacher notification form must
be submitted.
Once the relevant form has been received and processed by EWC access to the online induction
profile will be provided. NQTs undertaking induction via day-to-day supply work must record their
first session of supply work with EWC before they can access the induction profile.
During induction, all NQTs are entitled to high-quality support and advice from a mentor.
NQTs who are employed for a known period of time within a school, or pupil referral unit will be
supported by an induction mentor and an external verifier. NQTs who are completing induction via
day-to-day supply work will be supported by an external mentor.
Throughout induction, NQTs are required to gather evidence to demonstrate their progress in
meeting the professional standards and to enable assessment at the end of the induction period.
This evidence is recorded in the online induction profile, and this should be maintained for the
duration of induction.
The induction profile will be accessible to the induction mentor, external mentor/verifier, and
Appropriate Body, and will provide a substantial part of the evidence that is considered in the final
assessment and moderation at the end of the NQTs induction period.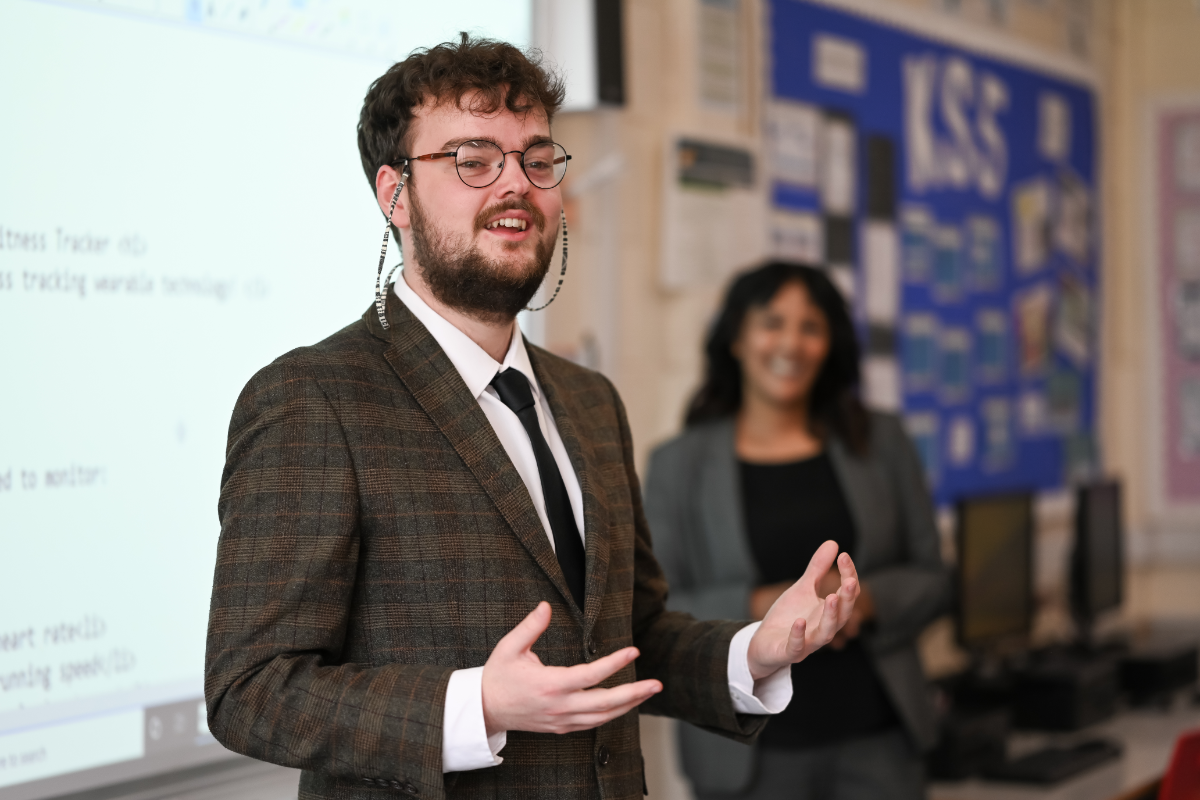 Further information on undertaking induction can be found on the EWC website or by emailing
professionaldevelopment@ewc.wales