THE DETAILS:
Location: Newport
Start: 30 November, 2022 - 10:00 am
End: 30 November, 2022 - 3:00 pm
Terms:
More info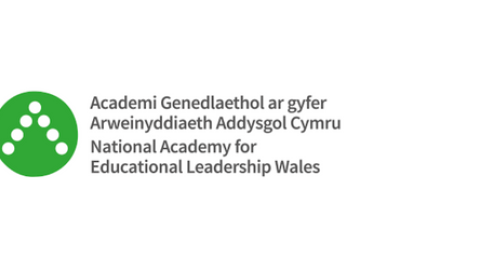 You will have the opportunity to discuss your own leadership practice with other leaders and share your ideas in regard to how the National Academy for Educational Leadership can support you, your setting and the wider education sector in Wales.
There will be a series of workshops, led by our Associates, which focus on important leadership issues. There will also be an opportunity to find out more about the leadership provision we have endorsed by hearing from the providers themselves.