THE DETAILS:
Location: Online
Start: 01 December, 2022 - 9:30 am
End: 01 December, 2022 - 11:30 am
Terms:
More info
Curriculum Unlocked with Professor Mark Priestley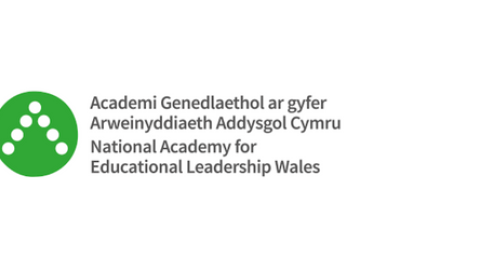 The webinars are designed for those in senior leadership roles from schools, the youth work sector and the post compulsory education and training sector and aims to support them in their roles as system leaders.
Delivered digitally via Zoom this web-based series delivers high quality and inspirational professional learning, that is engaging, stimulating, motivational, collaborative, inclusive and equitable to all. Each webinar will include a range of activities and learning techniques for example breakout rooms, Q&As, and access to additional reading and resource materials.
Free, registration essential