THE DETAILS:
Location: Online
Start: 22 November, 2022 - 2:00 pm
End: 20 December, 2022 - 2:30 pm
Terms:
More info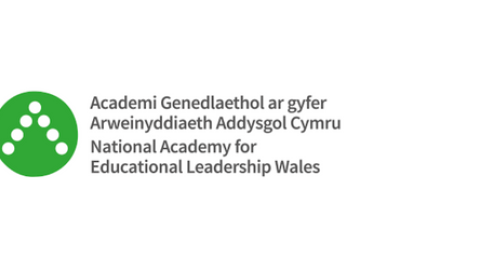 For NEW and ACTING headteachers
Every Tuesday 2pm during the school term
Ask questions and seek advice from experienced headteachers, current acting headteachers and engage with leaders from across Wales in these relaxed and informal sessions.
Whether you have a question, are seeking advice on a current challenge or simply wish to network and build relationships join us every Tuesday 2pm during the school term. Previous sessions have explored Curriculum for Wales, classroom environments and funding.
There is no need to prepare anything and there is no commitment to attend every week. These are relaxed drop-in sessions, so join whenever you are available.
Email post@agaa.cymru for more information or to receive the link.