THE DETAILS:
Location: Aberystwyth
Start: 10 February, 2023 - 9:30 am
End: 10 February, 2023 - 3:00 pm
Terms:
More info
Supporting Leaders: The Welsh Language Sector (With CYDAG)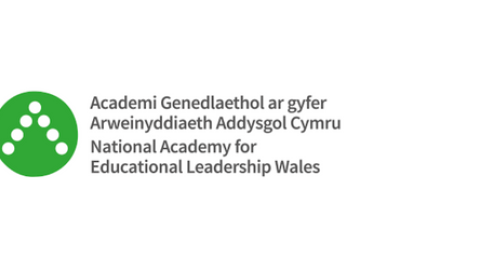 Come discuss and reflect with Welsh-speaking colleagues across Wales at this one-day event which examines staff recruitment and retention, language immersion and the well-being of leaders.
An opportunity to listen to leaders share their innovative ways of dealing with recruiting and retaining staff in the Welsh language sector.
An opportunity to learn about three different models of language immersion, while hearing from a former pupil and two leaders sharing their experiences of tackling immersion.
You will be inspired on how to prioritise your own well-being by listening to two leaders share how they look after their own well-being in their busy roles.
Join us at Parc Lodge, Ffordd Parc y Llyn, Llanbadarn Fawr, Aberystwyth SY23 3TL for this event.