THE DETAILS:
Location: Online
Start: 08 February, 2023 - 10:00 am
End: 23 March, 2023 - 2:30 pm
Terms:
More info
Senior Leaders Leading Family and Community Engagement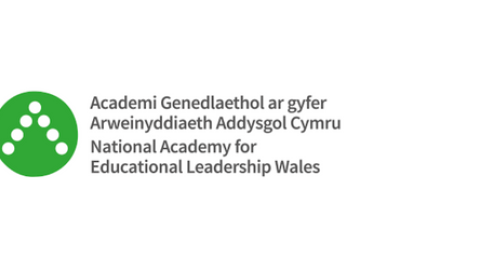 Join Sue Davies from The Foundation for Community Engagement (FCE) to discuss and explore the educational leadership of family and community engagement. Sue will be hosting sessions to support and develop leaders in this area.
Free, booking essential
Spaces limited, please every effort to attend these small sessions. Please let us know if you can no longer attend by emailing post@agaa.cymru.
Event Dates:
8 February 10-11:30am,
7 March 10-11:30am,
16 March 1-2:30pm,
23 March 1-2:30pm