THE DETAILS:
Location: Cardiff
Start: 01 July, 2023 - 9:00 am
End: 01 July, 2023 - 5:00 pm
Terms:
More info
Postgraduate Open Day – Cardiff Metropolitan University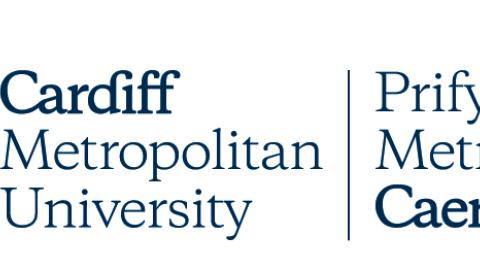 Discover more about postgraduate study at Cardiff Met. Masters degrees are available in Education, Education (Wales), Psychology in Education, Teaching English to Speakers of Other Languages (TESOL) and Youth and Community Work. We also offer a range of teacher training courses including Primary PGCE, Secondary PGCE and PGCE PCET for teaching in the post compulsory (16+) sector.
At the Postgraduate Open Day you can visit our campuses, explore our facilities and meet our students and academic staff. Find out more and book your place www.cardiffmet.ac.uk/opendays
Find out more about our programmes here: https://www.cardiffmet.ac.uk/education/Pages/default.aspx
Contact us for more information: askadmissions@cardiffmet.ac.uk
Location: Cardiff
Start: 01 July, 2023 – 9.00am
End: 01 July, 2023 – 5.00pm