THE DETAILS:
Location: Swansea
Start: 18 October, 2023 - 10:30 am
End: 18 October, 2023 - 2:30 pm
Terms:
More info
Swansea University Annual Careers Fair - Bay Campus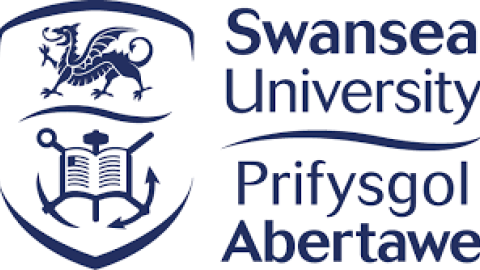 Our flagship annual careers fair is a great way to explore a wide range of organisations actively recruiting students. Network and make connections with local, national, and international employers. Ask questions and gain insight into how employers recruit into roles that interest you, in a supportive environment.